Clenda (CJ) Jean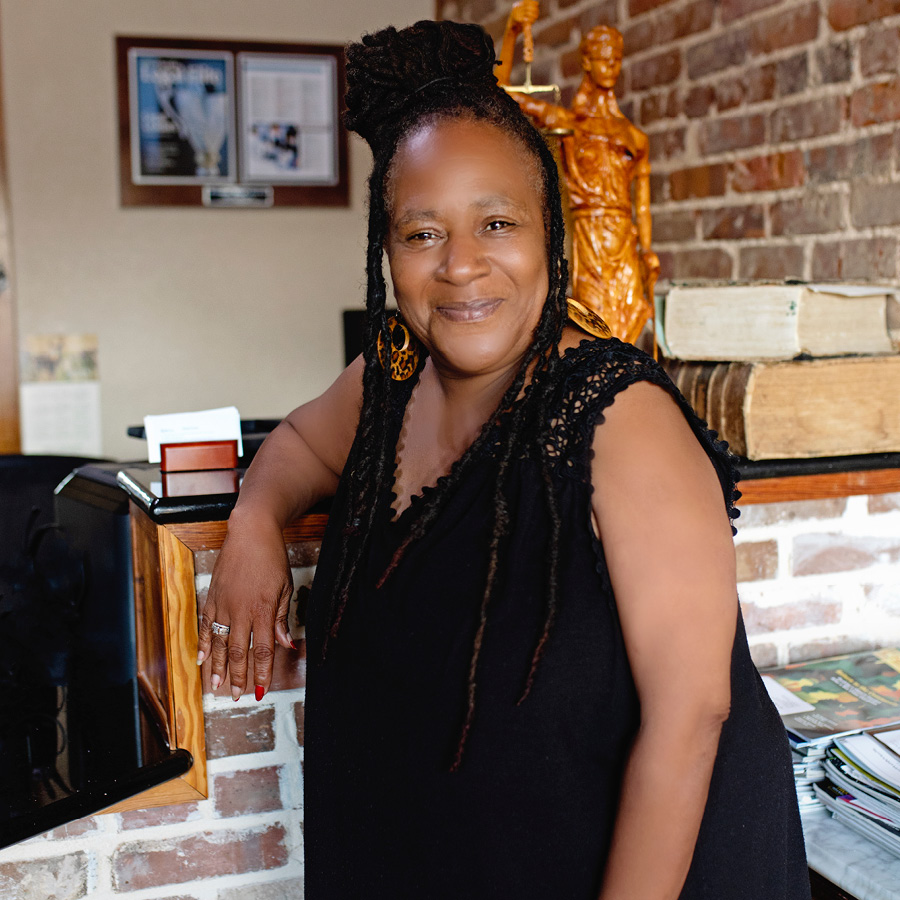 Receptionist
Allow me to introduce myself, I am Clenda Jean, a dedicated receptionist at Stewart Law Firm. Originally hailing from Kansas City, Missouri, I have proudly called Crestview, Florida, my home for the past decade. During my tenure at Stewart Law Firm, I have had the honor of being recognized as the Legal Assistant of the Year in 2015, 2019, and 2022, a distinction that fills me with immense pride.
In addition to my professional endeavors, I am blessed with a loving family, including three wonderful children and five delightful grandchildren. Florida's enchanting beauty has captured my heart, and I find great joy in sinking my toes into the sandy beaches on a warm and inviting day.
As the receptionist at Stewart Law Firm, I am always eager to lend a helping hand. Whether you prefer to reach out via phone or email, I am readily available to assist you. Your needs and inquiries will be met with utmost care and attention.
Thank you for considering Stewart Law Firm, and I look forward to providing you with exceptional service and support.